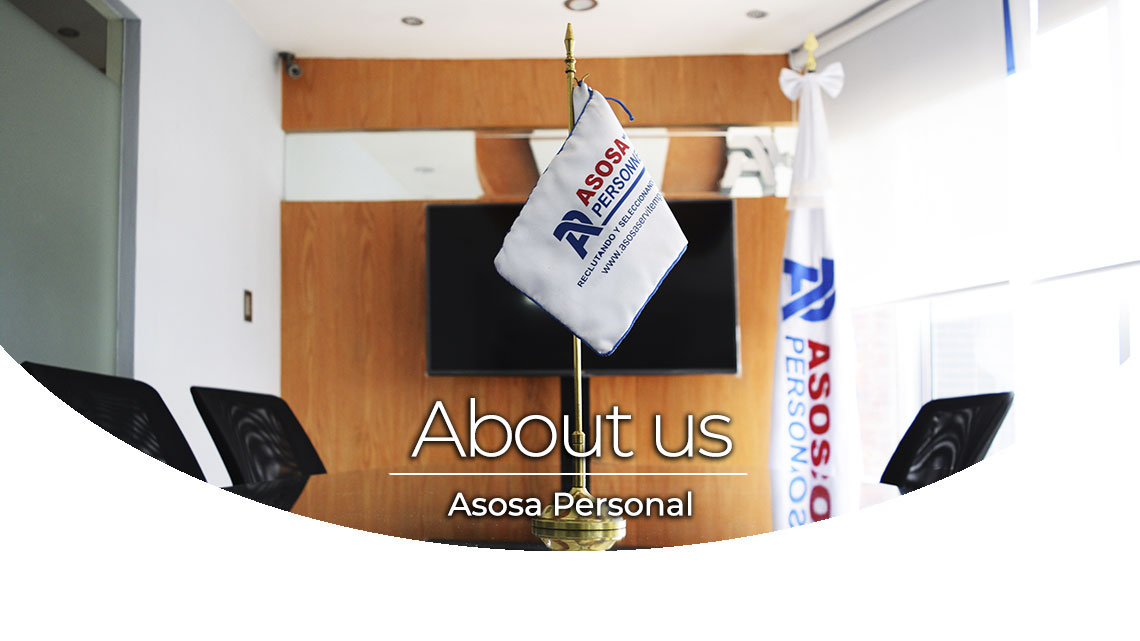 Paul P. founding partner and CEO of Dupay Enterprises, INC. (Which operates businesses such as Asosa Personal), Paul has provided his personal services in the United States and Mexico, which currently operates as recruitment, temporary staff, personnel search, consulting and relocation services, through his offices in Arizona.
Paul was the first person to be designated in Arizona with the Personnel Consultant Certificate (CPC) and the Temporary Personnel Specialist Certificate (CTS) by the NAPC and the International Personnel Consultant Certificate (CIPC Certified Personal Consultant) by the International Confederation of Associations of Personnel Consultants.
He has served as President in the Labor Advisory Council in the State of Arizona, as President in the National Association of Personnel Consultants; on the board of directors of the National Association of Personnel Consultants (NAPC) and in the Best Companies Offices; He has been an active member for more than 25 years in the Chamber of Commerce and the Rotary Club.
Corporativa Asosa Personal, a Mexican company with 48 years of experience in Human Resources solutions, during our career we have been business partners with clients who have favored us throughout all these years and with the preference of companies recognized nationally and internationally , providing a wide range of premium services.

We are a committed company, so every day we look for the best practices to be at the forefront and offer integral solutions in our services; The strength of Asosa Personal lies in the ability to react truthfully and in a timely manner to the needs of our customers.
Mission
Contribute to our clients have highly trained staff for the performance of their work functions, providing our professional and ethical delivery, thus making each entrusted project a success, achieving full satisfaction of the demands and needs of each company.
Vision
To be leaders in the Mexican market through the management of best practices in the field of Human Capital, positioning the talent of each company in the market, according to their business.
Objective
Collaborate with you in the recruitment, evaluation and selection of the most qualified personnel for your company, whether temporary or plant, helping you reduce your hiring costs by offering advice, flexibility and an excellent cost-benefit ratio.